Archive 00 Is a publication (paper & Digital) designed to index, organize, showcase, and document artists/artworks of the contemporary art world. Unlike most publications, the Archive 00 does NOT have any long paragraphs, conversations, or interviews; Instead, it focuses on something that is much more visual and raw. Inspired by some of the oldest archiving methods from the Eastern history, we have adopted a unique approach called the 'Self Interview', to communicate the minds of the artists.

The Fountain of Youth is a mythical spring that restores the youth of anyone who drinks or bathes in its waters. Tales of such a fountain have been recounted around the world for thousands of years, appearing in the writings of Herodotus, the Alexander romance, and the stories of Prester John.

HEDLEY ROBERTS . THAI MAINHARD . ALESSANDRO BORGONOVO . PAUL ANAGNOSTOPOULOS . MARIANNE HENDRIKS . SEVDE HALLAC . MARIO CAIRO . JAN SOUMAR . CHENG NUNG-HSUAN . DISKAH . TAKAHIKO YANAGISAWA . BEN VICTOR WAGGETT . MOMO GORDON . KE ZHANG . TRAVIS K. SCHWAB . ARAMINTA BLUE . VICTORIA GENERAL . FANNY BRODAR. KOHEI KYOMORI . SOPHIA BELKIN . DAMIEN CIFELLI . NIIMIII HIROKI . DEMETRIOS ZISSIADIS . HIRAPARR WILSON . BRIAN J HOFFMAN . ANDREW MAUGHAN
DIAMOND THAT CUTS THROUGH ILLUSION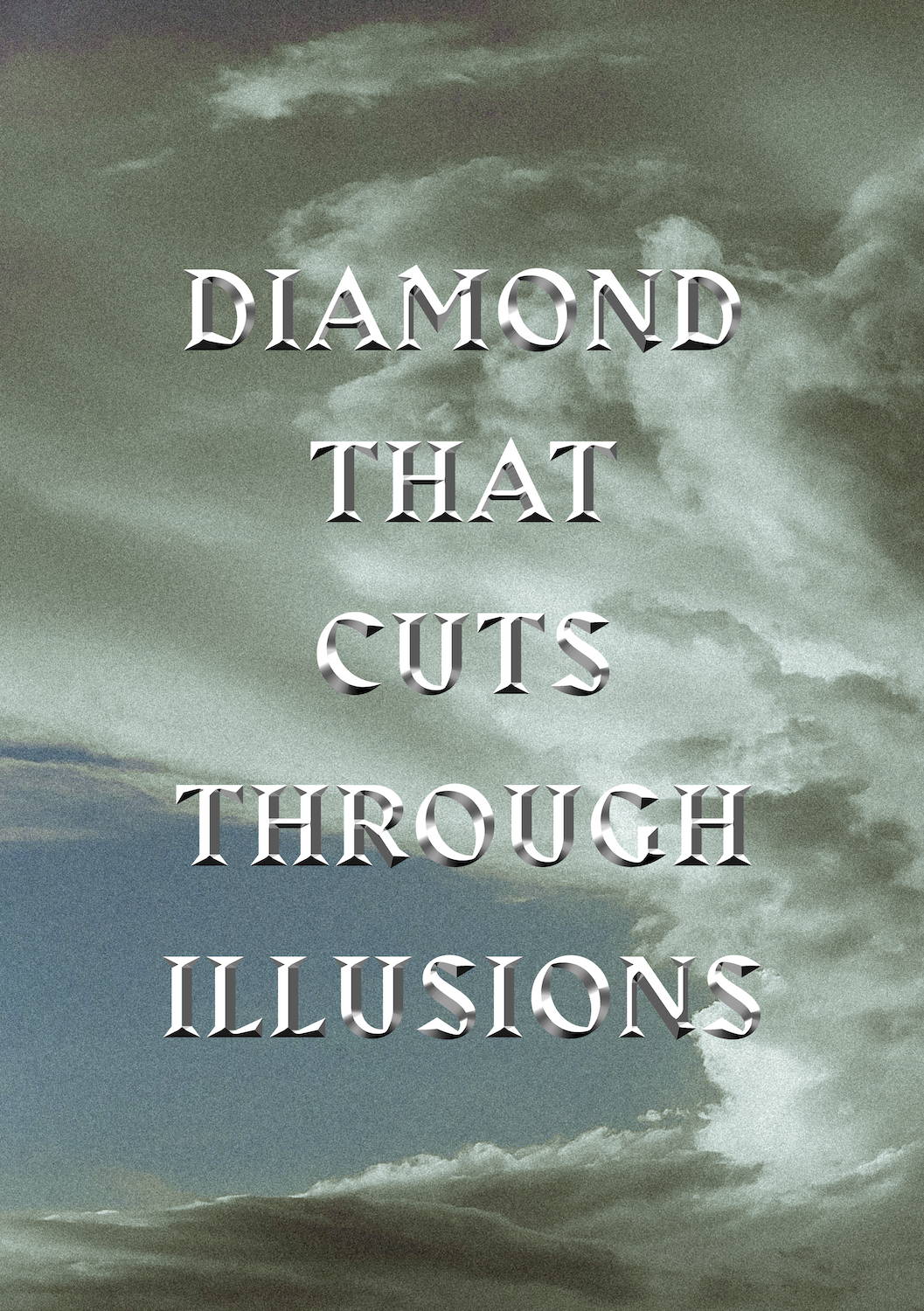 'DIAMOND THAT CUTS THROUGH ILLUSIONS'
FREE BOOK
COMING SOON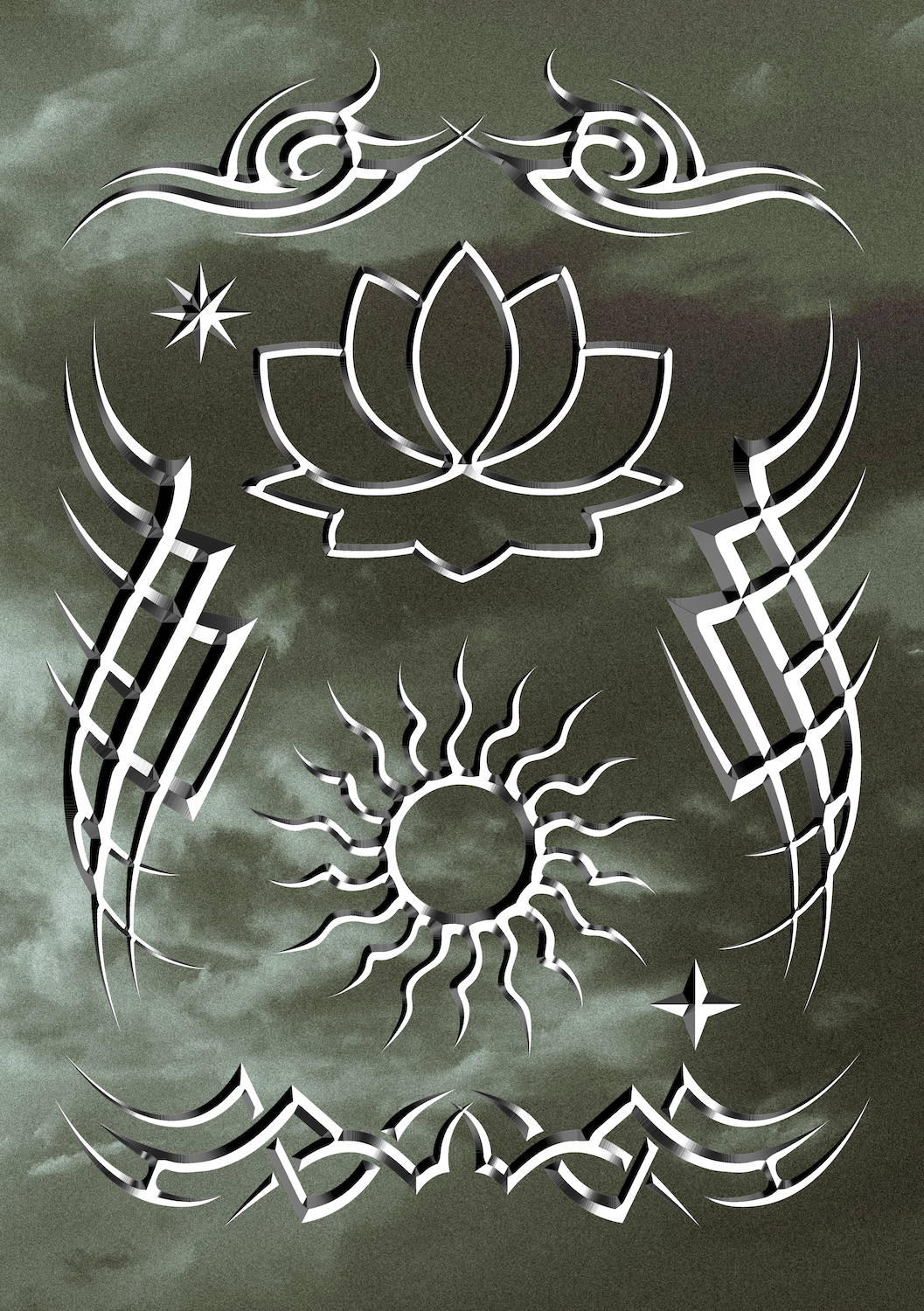 'DIAMOND THAT CUTS THROUGH ILLUSIONS'
FREE BOOK

COMING SOON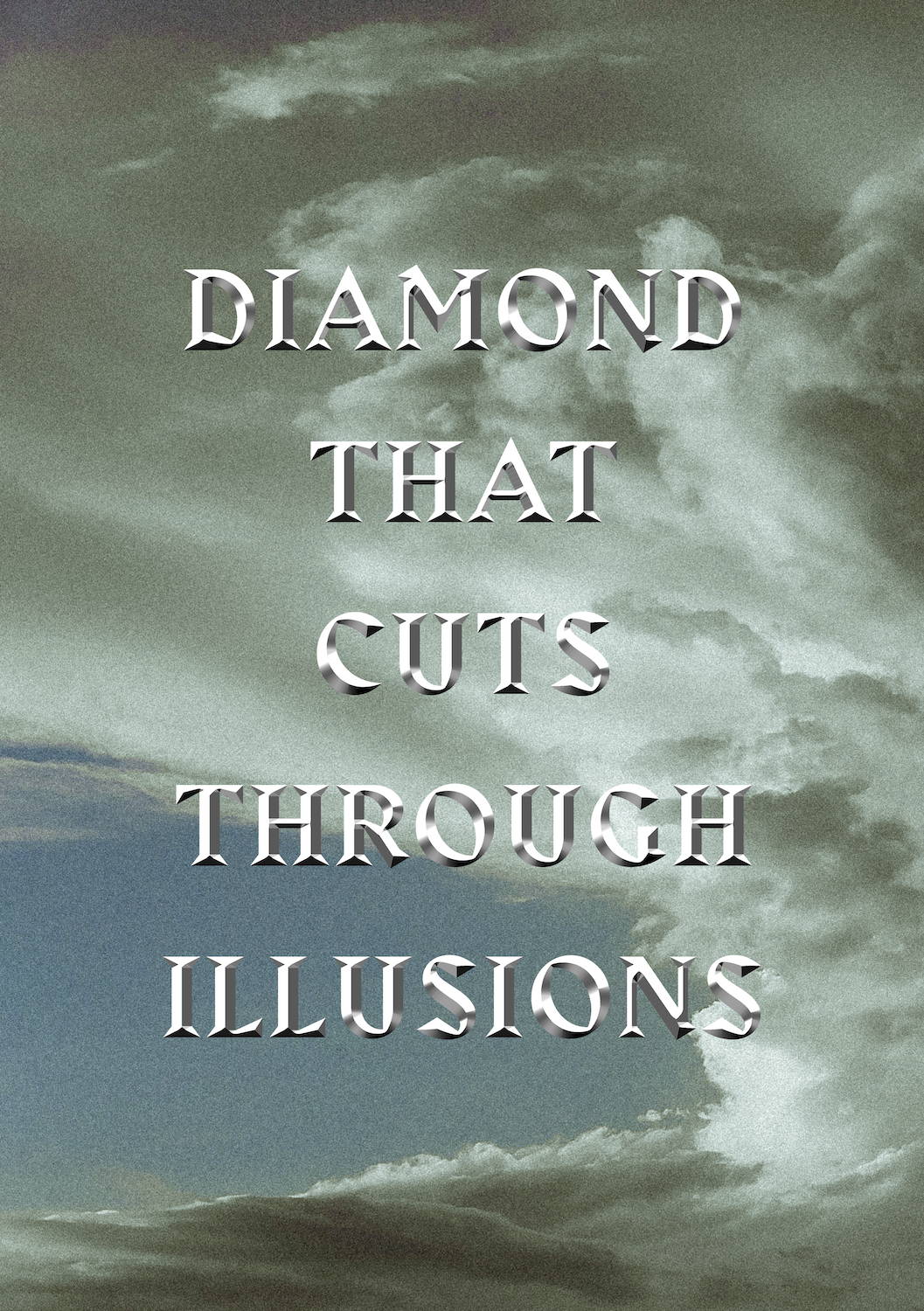 'DIAMOND THAT CUTS THROUGH ILLUSIONS'
FREE BOOK

COMING SOON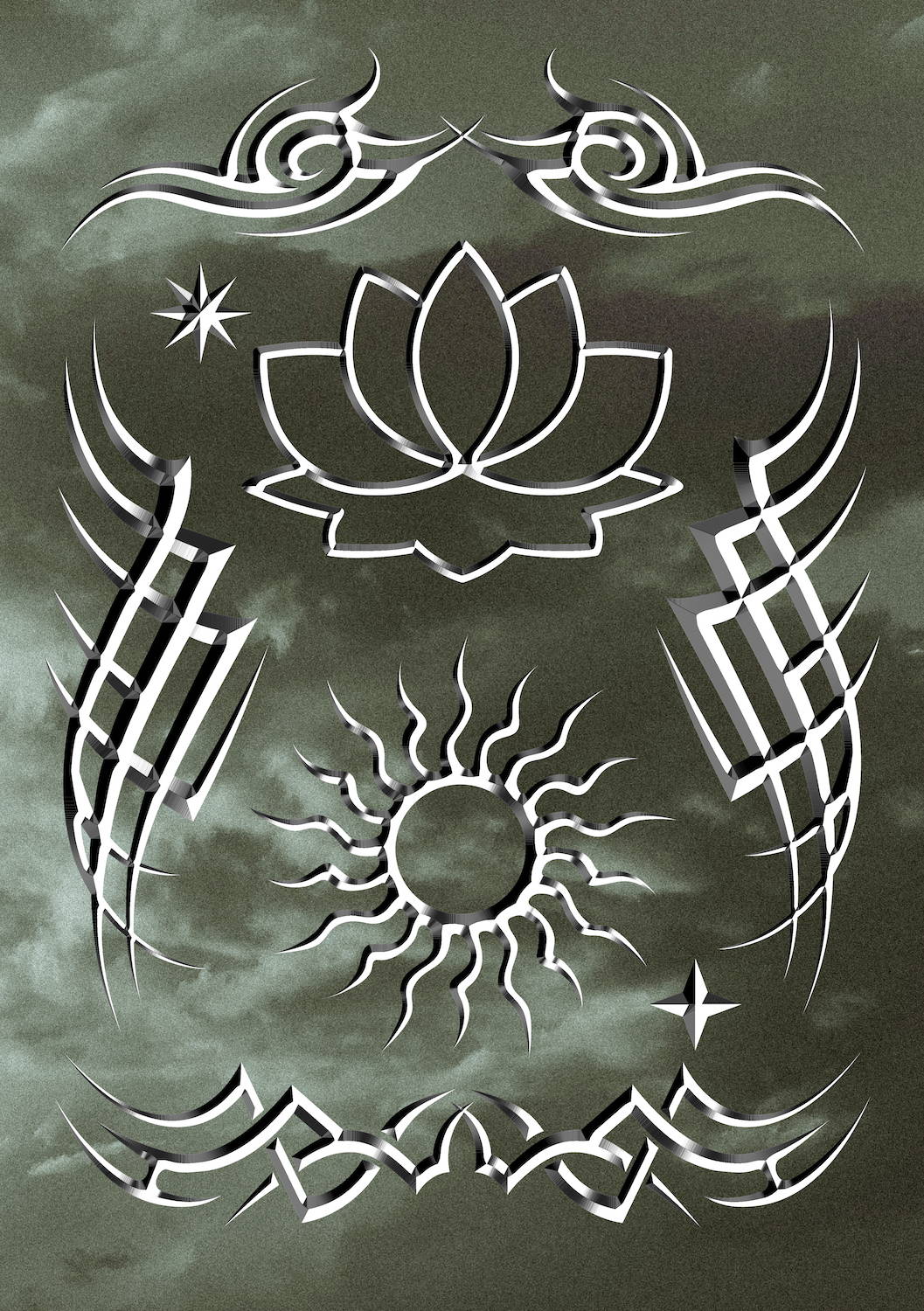 'DIAMOND THAT CUTS THROUGH ILLUSIONS'
FREE BOOK

COMING SOON

"The selection of paintings chosen for this upcoming solo presentation at Saint Maison Gallery was largely made this year during the current global pandemic. With schools out I had the opportunity to spend full days with my 2 boys and experience pretend play as I did when I was a child. It's quite a beautiful scene watching a child's imagination unfold in front of your eyes. I thought about the idea of "play" and how crucial it is for the development of a young mind. There is something so pure and vital about play and all too often in our busy lives we dismiss it as a reward rather than an opportunity to grow and learn." - Adam Handler

INTERVIEW WITH CHRIS REGNER

'HOME GAME' IS OUR SECOND ONLINE GROUP EXHIBITION THIS YEAR. 2020 HAS BEEN UNFRIENDLY SO FAR, STARTING FROM THE DEVASTATING AUSTRALIAN BUSHFIRE TO THE COVID-19 PANDEMIC (CORONA VIRUS). MANY OF OUR FELLOW ARTISTS AND CREATIVES ARE FACING SERIOUS DIFFICULTIES WITH NUMEROUS EXPOS AND EXHIBITIONS BEING CANCELLED. MANY ARE STUCK HOME UNDER QUARANTINE WITH NO ACCESS TO THEIR STUDIOS. AS AN ONLINE GALLERY WE ARE PRESENTING THIS EXHIBITION TO BRING SOME LIGHT TO THOSE HARD WORKS, AND ALSO TO ASK EVERYONE TO STAY SAFE AND TO STAY STRONG.
'BLESSING IN DISGUISE'
"WHAT SEEMS TO US AS BITTER TRIALS ARE OFTEN BLESSING IN DISGUISE"
- OSCAR WILDE. IN CELEBRATIONS OF THE COUNTLESS ARTISTIC EXPERIMENTATIONS AND EXPLORATION LEADING UP TO TODAY, THIS GROUP EXHIBITION FOCUSES ON DIVERSITY IN THE CONTEMPORARY WORLD.