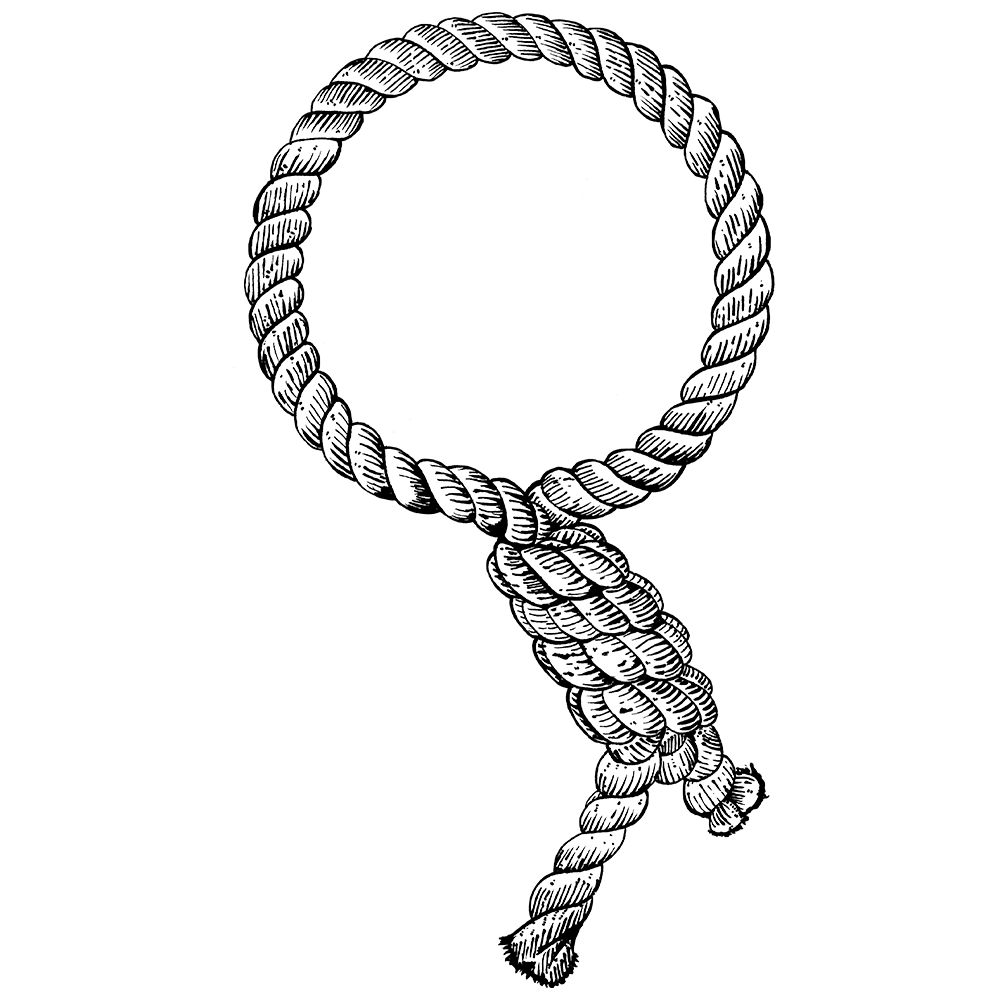 THE GALLERY WAS FOUNDED BY A SMALL GROUP OF CREATIVES IN 2019 AS AN ONLINE EXCLUSIVE PLATFORM TO SERVE ALL ARTISTIC ENDEAVORS. AS A SITE OF DOCUMENTATION, EXPRESSION, AND DISCUSSION.
SAINT MAISON GALLERY IS ORGANIZED, CONTROLLED, AND SUSTAINED BY A DIVERSE TEAM OF ARTISTS, CURATORS, DESIGNER, AND MARKETING SPECIALISTS: A PECULIAR TEAM COMPOSED OF CREATIVE VETERANS AS WELL AS YOUNG TALENTS. OUR TEAM IS SPREAD ACROSS THE WORLD FROM THE EASTERN TO THE WESTERN REGIONS OF THE GLOBE.
WE HAVE ABANDONED THE IDEA OF OPERATING A PHYSICAL GALLERY, ALMOST COMPLETELY AND ENTIRELY.
WE TOOK A NORMADIC APPROACH, WHERE THIS WEBSITE IS THE HOME. HOWEVER, TO BE MORE SPECIFIC, OUR TECHNICAL TEAM (THE HEART) IS BASED IN TOKYO, AND OUR CREATIVE TEAM (THE BRAIN) ARE IN ALL SORTS OF PLACES.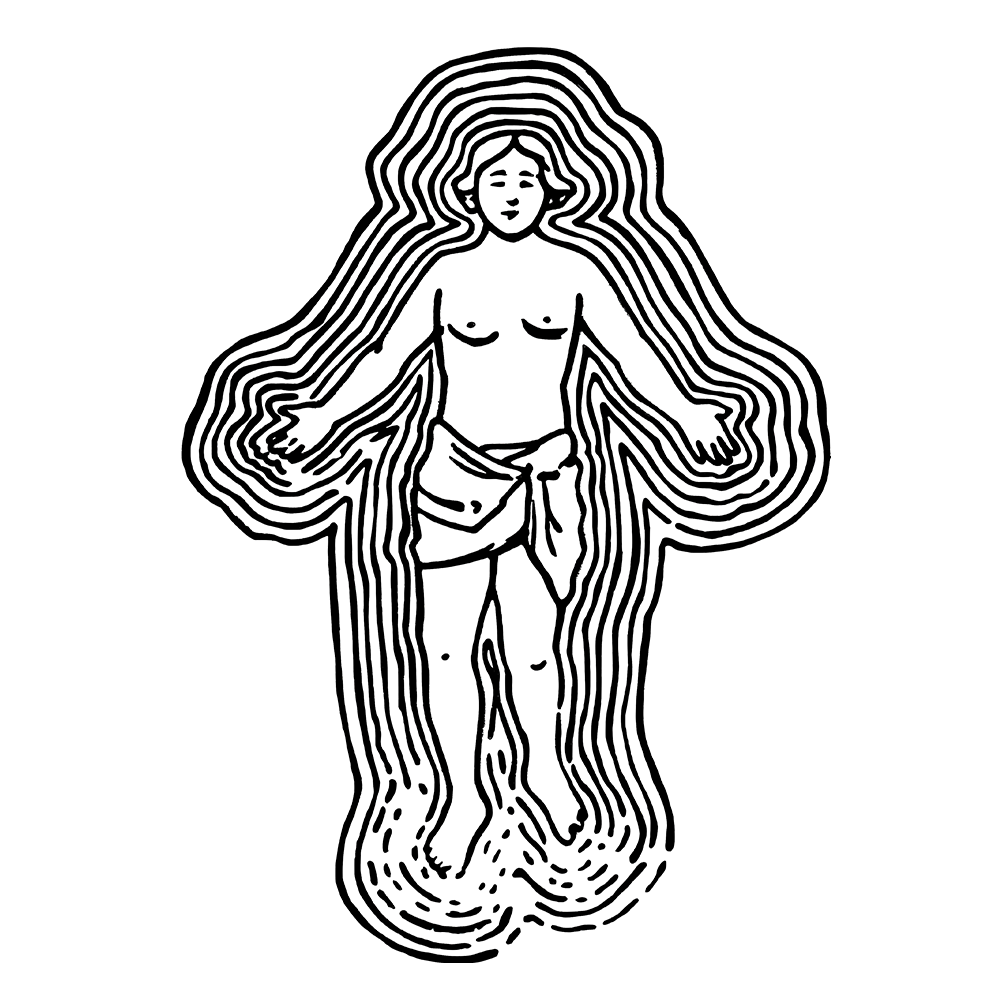 SAINT MAISON IS AN ORGANIZATION THAT PROVIDES A PLATFORM FOR CREATIVE INQUIRY AND EXPERIMENTATION.
IN THE MODERN ERA, THE CREATIVE INDUSTRY HAS BEEN SHOWING RAPID CHANGES, SUBMERGING ITSELF DEEPLY INTO THE COMMERCIAL MARKET. IN THAT SENSE, THE INDUSTRY HAS BECOME MORE FIXATED AND RELIANT TO A MARKET WHICH FAVORS THE PRODUCTION AND PROLIFERATION OF COMMERCIAL ART. MANY ARTISTIC CREATIONS HAVE BECOME AN OBJECT OF CONSUMPTION RATHER THAN A SUBJECT OF DISCUSSION. WE CURATE MULTIDISCIPLINARY EXHIBITIONS, UNRESTRICTED BY COMMERCIAL BIAS, ALLOWING ARTISTS TO EXPRESS AND EXPLORE FREELY AND FURTHER CHALLENGE THE STATUS QUO.
WE AIM TO HOST THIS EXPERIENCE THOUGH SEAMLESSLY MERGING THE ARTS AND THE ONLINE DIGITAL CULTURE. BY REMOVING OURSELVES FROM THE TRADITIONAL FORMS OF HOSTING ART EXHIBITIONS (MANAGING A PHYSICAL SPACE) WE HAVE BECOME INCREASINGLY VERSATILE AND OPEN MINDED IN OUR SELECTION PROCESS.
THE ARTS HAS BEEN AND WILL CONTINUE TO RICHEN OUR EXPERIENCE AS HUMAN.THIS FUNDAMENTAL TRUTH DRIVES US TO BELIEVE IN THE NECESSITY OF UNBIASED CREATIVE ENVIRONMENTS. UTILIZING THE MODERN ONLINE CULTURE, WE VISUALIZE A FUTURE WHERE THE EXPERIENCE OF THE ARTS ARE FURTHER ADVANCED.
SAINT MAISON IS FUNDED BY
Yu Yaoting

YUYANG JING
Fan Guoliang

Ren Xiaobo

Wen Xueqin

Liang Xiaosheng

Yi Shaoqing

YUICHI SASAKI
ANNA HAMMOND
LUKE SMITH
TIM CHUNG
EMILY MILLER
ERIKA KOBAYASHI
Eugene Yang

Parker Ashton

Natasha Thomson

Alex Holland

David Tayor
marek Wilson
Joshua Rodriguez

Christopher Scott

Kevin Nelson

Nicholas Thompson

DEVAN WANG
CELIA HOOVER
SUE WHEATLEY
ALEX BURTON
Ryan Mullins
Leandro Friedman

Mark Fitzpatrick

George Wilson

Michael Sullivan

Yuri Baldwin

Mark Huffman

Robert Moore

William Lee

Thomas Lewis

Melissa Campbell

Ashley Carter

Steven Lee
Andrew Perez
Kenneth Thompson
Nicholas Scott
Eric Torres
Stephen Nguyen
Jonathan Hill
CHRISTOPHER JOHNSON
DEBORAH LE
STEPHANIE WANG
TAKUMI TERADA
Gregory Rivera
Samuel Campbell
RUTH SHAH
KATHERINE HUYNH
NANAKO YANAGISAWA
SAMANTHA YU
CHRISTINE LAM
EMMA CHOI
CATHERINE KAUR
DEBRA VANG
RACHEL CHUNG
CAROLYN TRUONG
JANET XIONG
MARIA PHAN
Kimberly NGUYEN
Donna LEE
Emily KIM
SCOTT ADAMS
BRANDON NELSON
FRANK BAKER
BENJAMIN HALL

Michelle PATEL
Carol TRAN
Amanda CHEN
JOSHUA WHITE
GEORGE HARRIS
KEVIN SANCHEZ
MAI YAMADA
REIKA YAMADA
JACOB KING
SEIJI KOBAYASHI
GARY WRIGHT

Melissa LI
Amy LIU
Shirley CHANG
EDWARD RAMIREZ
RONALD LEWIS
TIMOTHY ROBINSON
YUTO HASHIMOTO
DAISUKE SAITO
WATARU HAYASHI
MICHELLE TEJADA
NICHOLAS J WILSON
HIDEKI GOTO
KEVIN WONG
REBECCA YANG
LAURA SINGH
SHARON WONG
CYNTHIA PHAM
YUKI MATSUMOTO
KATHLEEN PARK
HELEN LEE
LARRY FLORES
JUSTIN GREEN

ANGELA HUANG
ANNA WU
BRENDA ZHANG
PAMELA CHAN
NICOLE KHAN
BRIAN CLARK

JASON WALKER
JEFFREY YOUNG
RYAN ALLEN