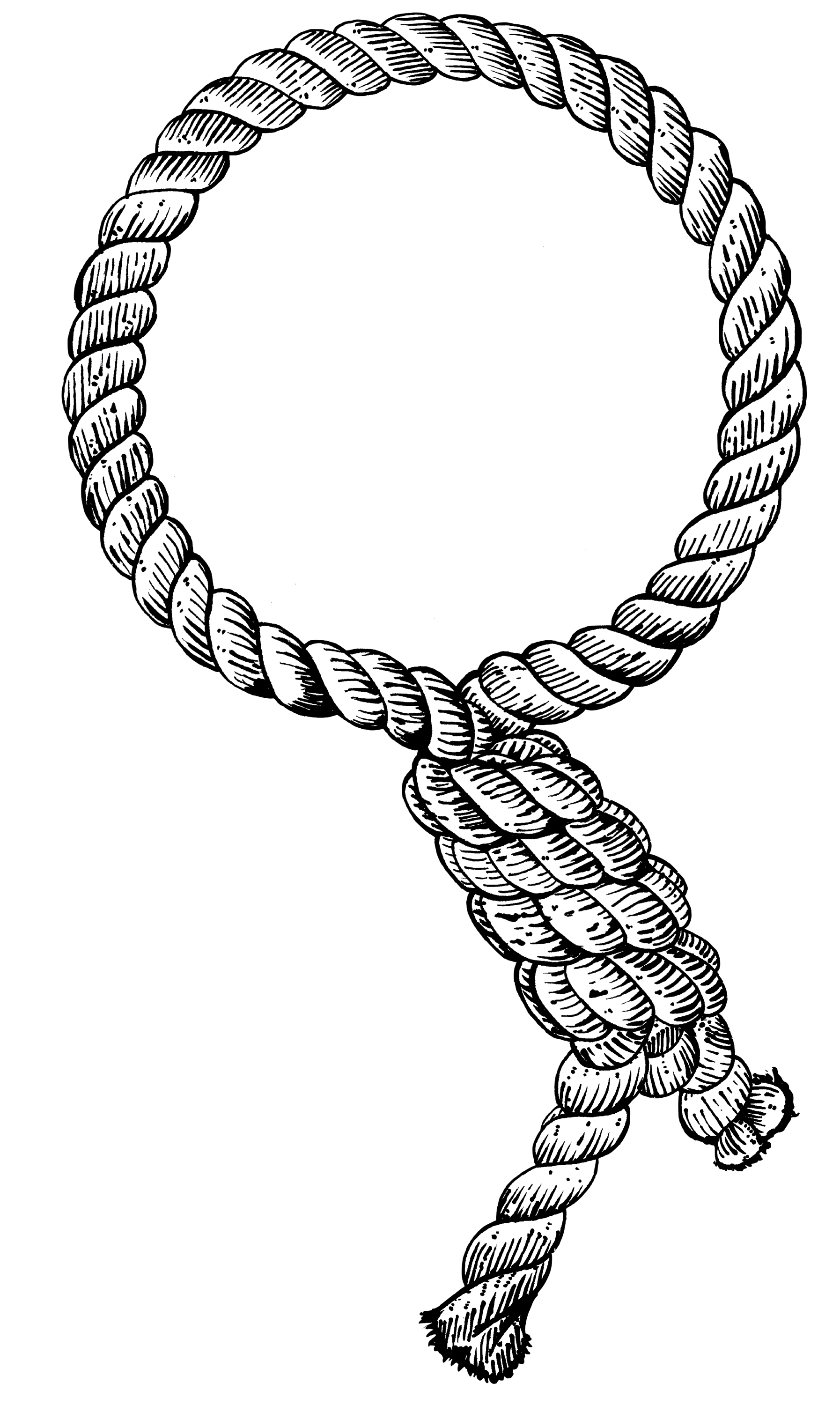 SAINT MAISON IS AN ORGANIZATION THAT PROVIDES A PLATFORM FOR CREATIVE INQUIRY AND EXPERIMENTATION.
IN THE MODERN ERA, THE CREATIVE INDUSTRY HAS BEEN SHOWING RAPID CHANGES, SUBMERGING ITSELF DEEPLY INTO THE COMMERCIAL MARKET. IN THAT SENSE, THE INDUSTRY HAS BECOME MORE FIXATED AND RELIANT TO A MARKET WHICH FAVORS THE PRODUCTION AND PROLIFERATION OF COMMERCIAL ART. MANY ARTISTIC CREATIONS HAVE BECOME AN OBJECT OF CONSUMPTION RATHER THAN A SUBJECT OF DISCUSSION. WE CURATE MULTIDISCIPLINARY EXHIBITIONS, UNRESTRICTED BY COMMERCIAL BIAS, ALLOWING ARTISTS TO EXPRESS AND EXPLORE FREELY AND FURTHER CHALLENGE THE STATUS QUO.
WE AIM TO HOST THIS EXPERIENCE THOUGH SEAMLESSLY MERGING THE ARTS AND THE ONLINE DIGITAL CULTURE. BY REMOVING OURSELVES FROM THE TRADITIONAL FORMS OF HOSTING ART EXHIBITIONS (MANAGING A PHYSICAL SPACE) WE HAVE BECOME INCREASINGLY VERSATILE AND OPEN MINDED IN OUR SELECTION PROCESS.
THE ARTS HAS BEEN AND WILL CONTINUE TO RICHEN OUR EXPERIENCE AS HUMAN.THIS FUNDAMENTAL TRUTH DRIVES US TO BELIEVE IN THE NECESSITY OF UNBIAS CREATIVE ENVIRONMENTS.UTILIZING THE MODERN ONLINE CULTURE, WE VISUALIZE A FUTURE WHERE THE EXPERIENCE OF THE ARTS ARE FURTHER ADVANCED.