We want to show your work!
Our call is open permanently.
We are always on the search for new and exciting artworks. If you want to make an announcement about your new work/series, please don't hesitate to contact us. Doesn't matter what sort of art you practice: if you're a painter, a sculptor, performance artist...your work is conceptual, abstract, figurative, pop, surreal,........the list goes on.......We want to get to know you!
If you're an artist/gallery who wants to make an announcement about an ongoing/upcoming exhibition, click here.
If you want to get in touch with us directly, drop us an email: info@saintmaison.world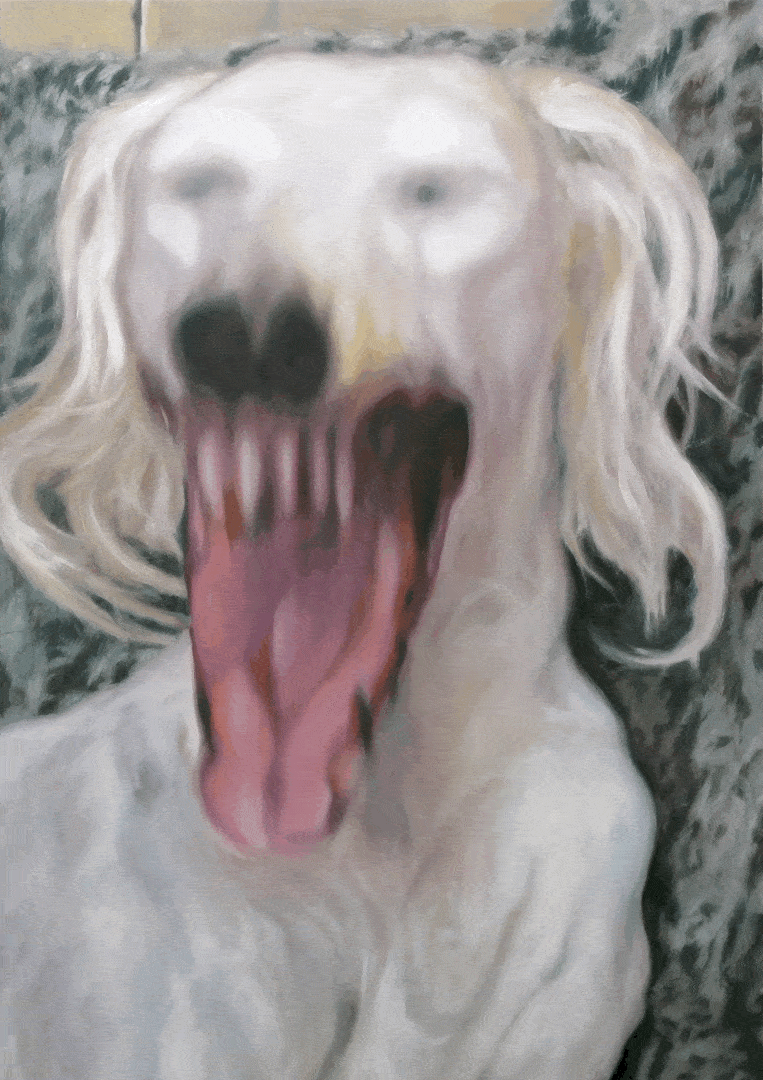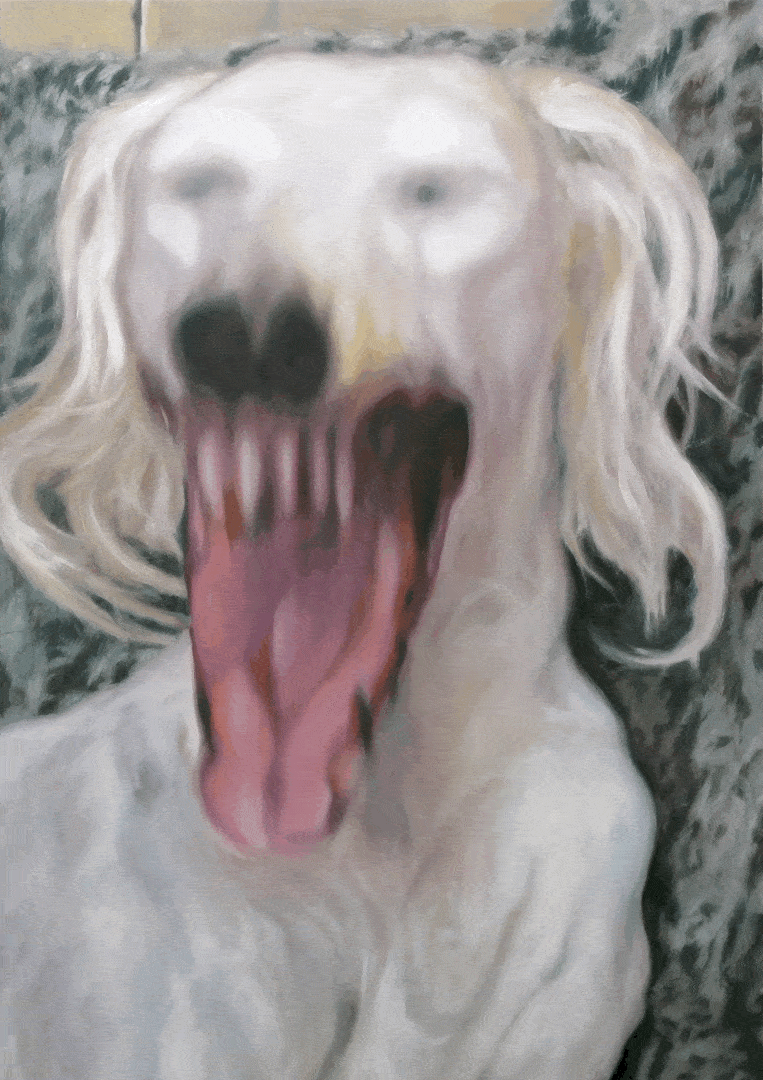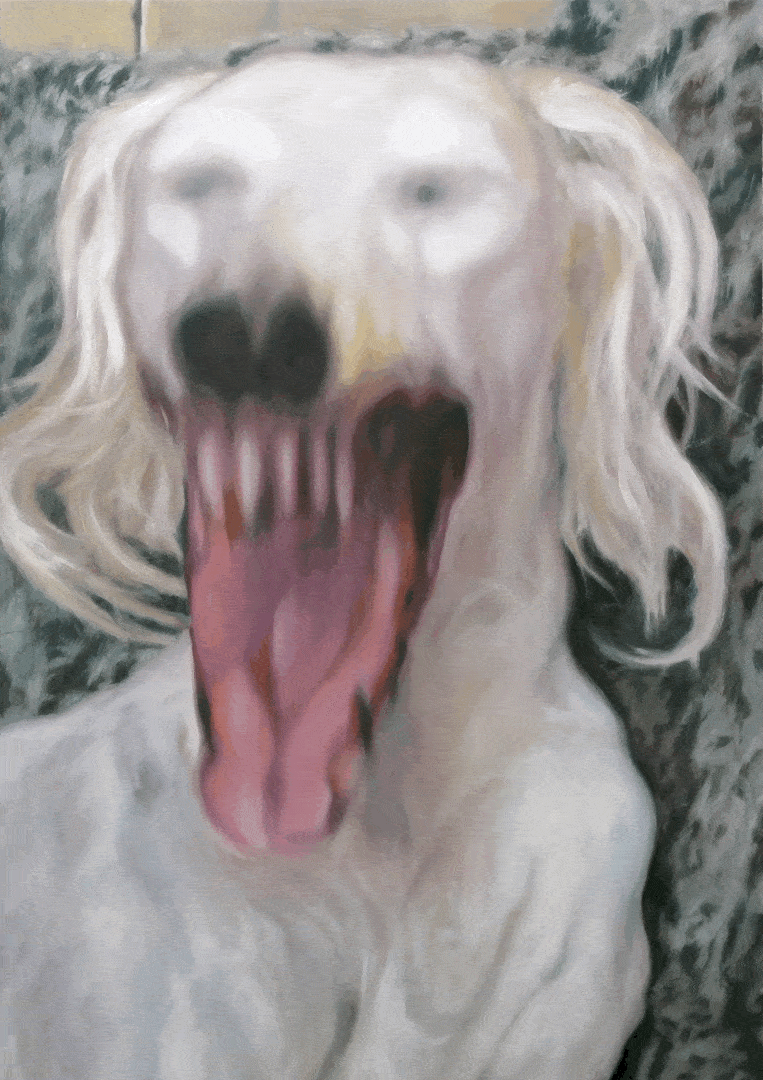 Enjoy our latest exclusive content.
Imagination and the power of boredom: Dullness leading to Fullness.