TELL US ABOUT YOUR ONGOING/UPCOMING EXHIBITION!
Saint Maison is a site designed for creative discovery and exploration. We are always looking for something new to share with our readers.
By submitting the form below, we will create an article about your exhibition so that art enthusiasts around the world are able to discover what you're doing! Especially the smaller galleries and self organized shows - WE WANT TO LEARN MORE ABOUT YOU!
If you are doing a new solo show / group show....online/offline...Let us know!
If you want to make an announcement about your new artwork or other news, click here.
If you want to get in touch with us directly, drop us an email: info@saintmaison.world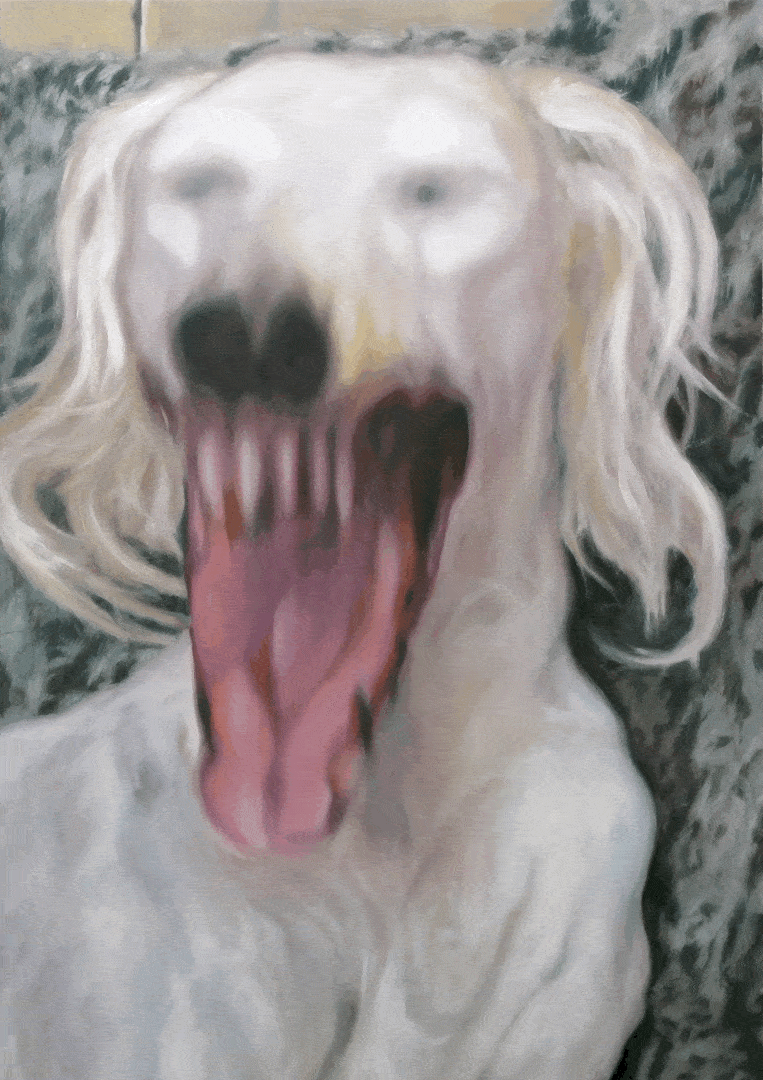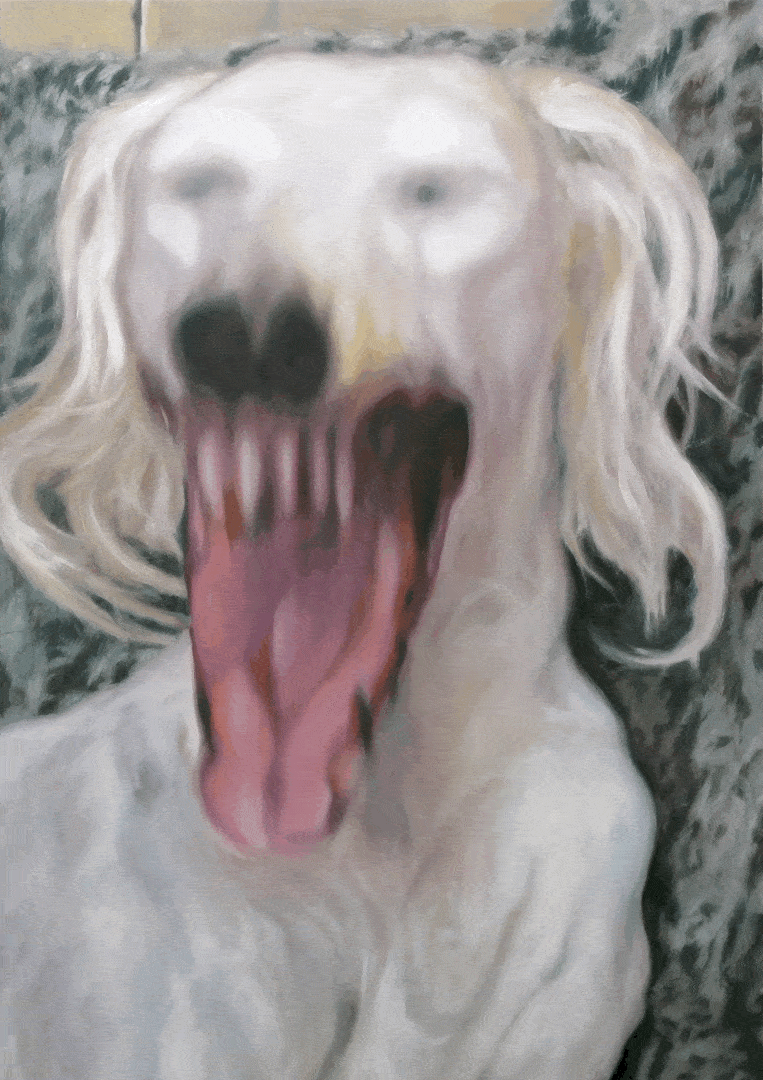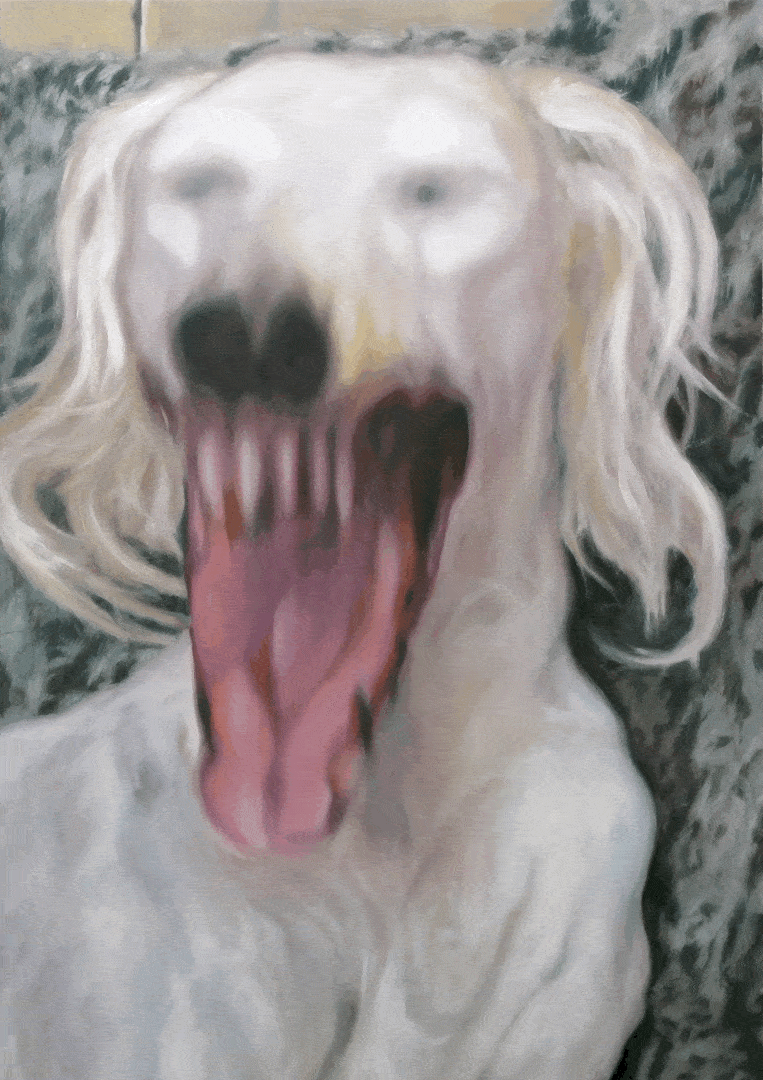 Enjoy our latest exclusive content.
Imagination and the power of boredom: Dullness leading to Fullness.