WE REGRET TO ANNOUNCE THAT WE ARE CANCELLING THE OPEN CALL SUMMER 2020 DUE TO SOME OF THE NEGATIVE IMPACTS OF COVID-19. OUR OFFICE IS CURRENTLY CLOSED TO ENSURE SAFETY FOR OUR STAFF AND TEAM MEMBERS.
PLEASE ACCEPT OUR APOLOGIES FOR ANY INCONVENIENCES CAUSED. ALL SUBMISSIONS SO FAR WILL BE CARRIED ON TO THE WINTER OPEN CALL AND WILL STAY AS VALID ENTRIES.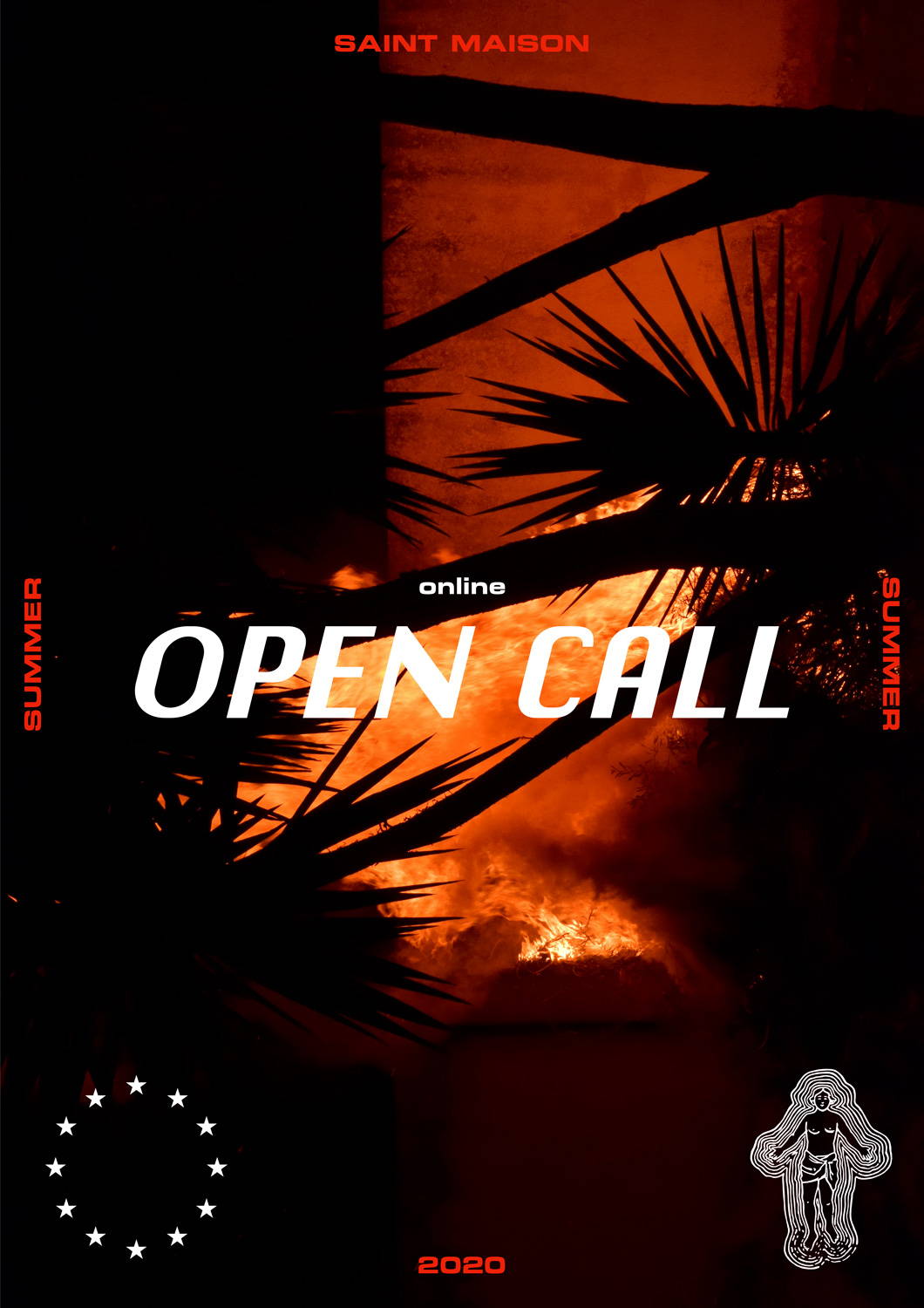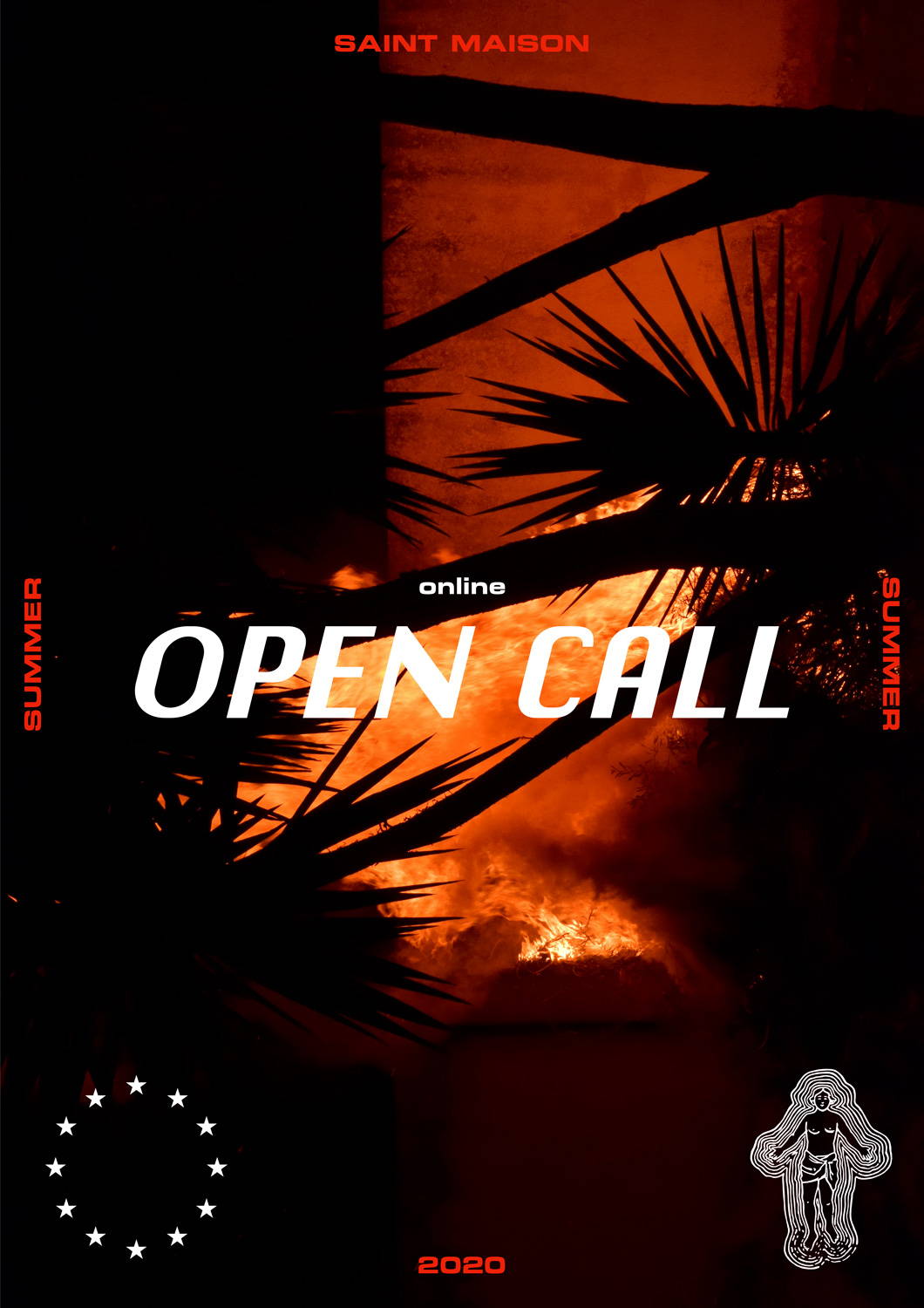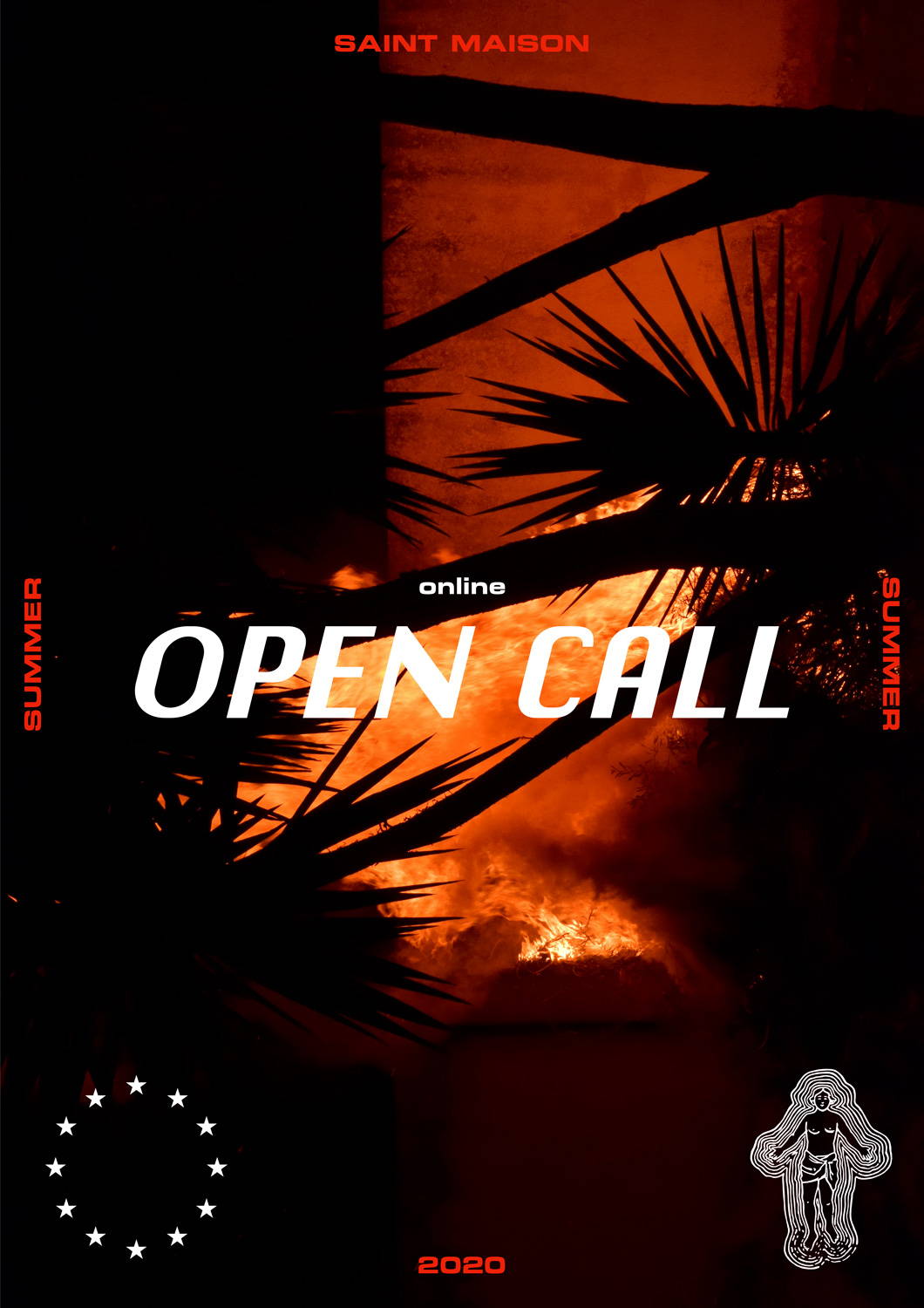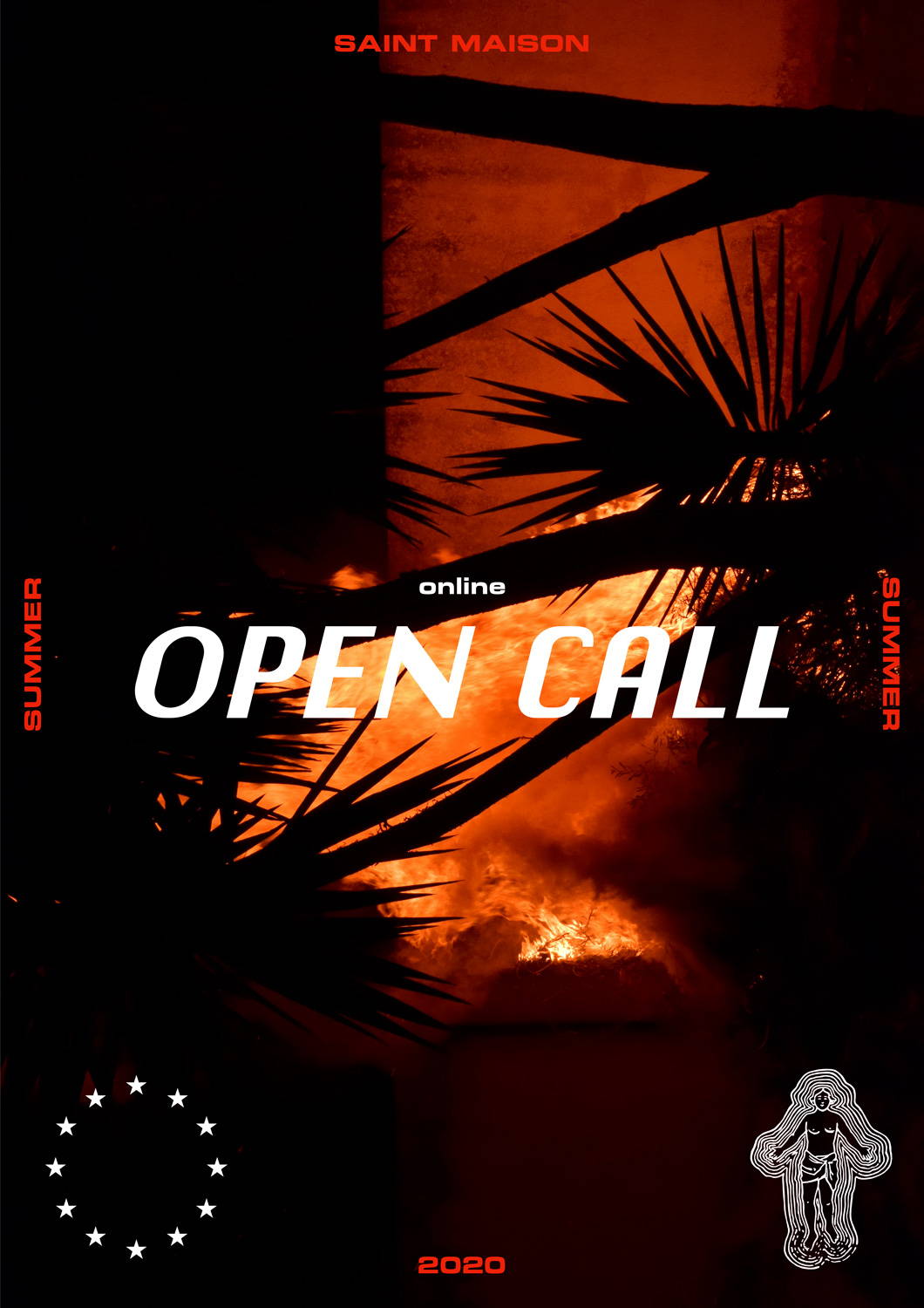 CALL FOR PARTICIPATION (DEADLINE APRIL20, 2020)

Saint Maison welcomes all visual artists to participate in our FIRST SEASONAL open call ONLINE exhibition, reaching out to some of the uprising, hidden gems of the year. all entries are FREE, and selected artists will be invited with the opportunity to join our Print Exhibition in SHANGHAI/TOKYO and our online group exhibitioN. in addition to that, we will be hosting a fully funded online solo exhibition with interview for the first prize winner.
SAINT MAISON Gallery seasonal Open Call is a competition for all two dimensional artworks. applicants across the world are all welcome to submit. The competition aims to PROVIDE A PLATFORM FOR CREATIVE INQUIRY AND EXPERIMENTATION.

All artists are welcome to join this competition as long as the artworks submitted are in two dimensional and original. This includes but not limited to: painting, photography, collage, illustration, drawings, and so on.
Submissions period is limited to 20th FEBRUARY until 20th APRIL 2020. Any artworks submitted inbetween this timeframe will be considered, and any artworks submitted after this time will be excluded from the competition.
For submissions to be considered, all you need to do is to Direct message (DM) us your artwork via instagram.
*the images must be full, clear, and as accurate as possible.
MESSAGE US ON INSTAGRAM TO SUBMIT