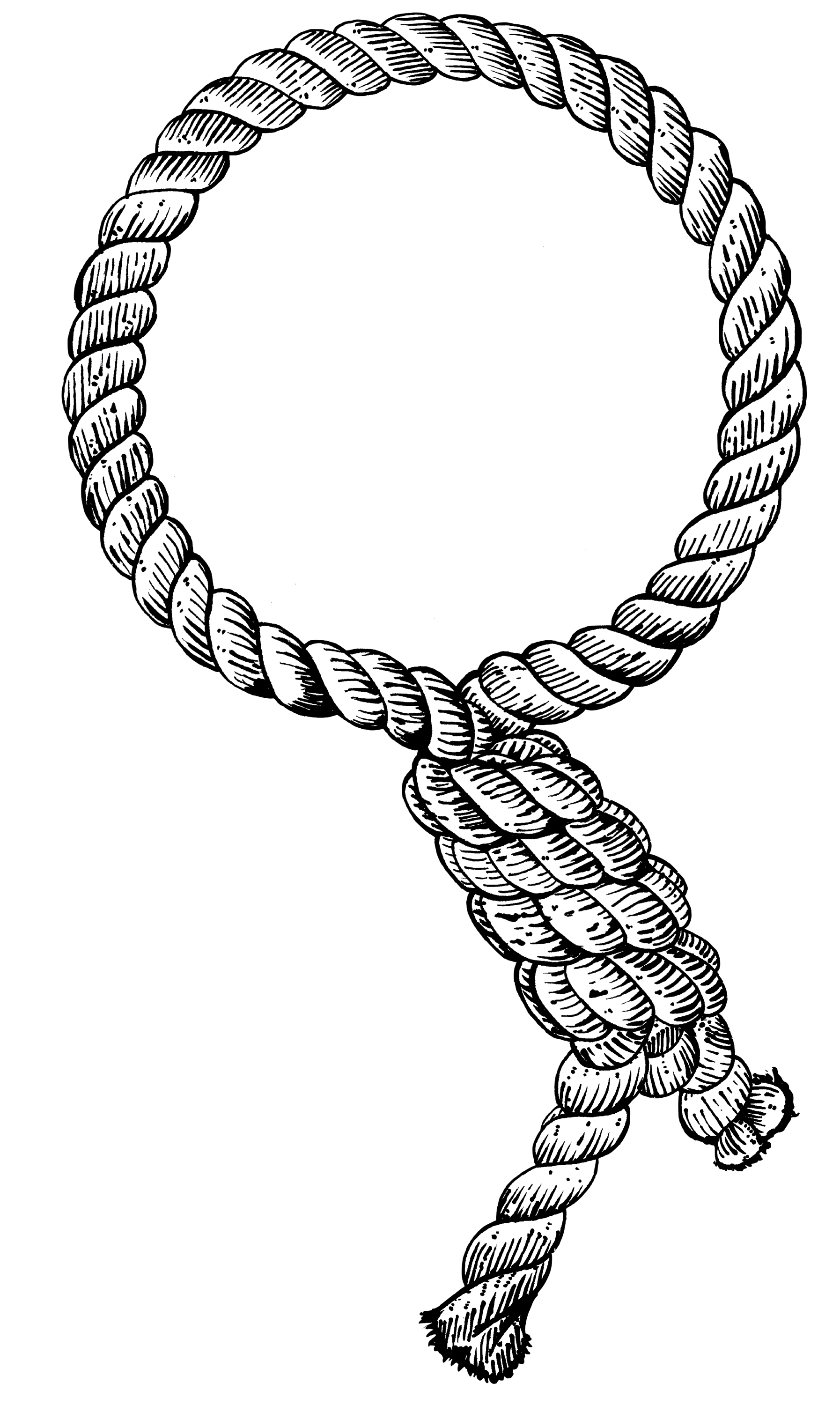 Saint Maison Open Call 2020
Terms and Conditions
20/2/20
There will be no forms of fees or charges for submissions.
All submissions must be sent from the artist's Instagram account to ours, and artists must only send their own artworks. If this condition was not met, Saint Maison holds no responsibility and will not be liable for false submission.
Each entrant can submit as many artworks as they wish, as long as the artwork is created by the one submitting the work.
For submissions to be considered, we will require the artist to send us their artwork image(s) via Direct Message on Instagram. Our instagram account is @saintmaisongallery and we do suggest you to follow us as it will be easier for us to contact you and find you.

Saint Maison Gallery Open Calls are limited to two dimensional artworks. Therefore sculpture and installation artworks will not be considered as part of the competition. If submitted, we may recommend you to join an alternative exhibition available at the time of submission or reject the submission.

We may be reposting some of our top picks from the submissions during the submission acceptance period.

By submitting artwork to the Saint Maison Gallery via Direct Message on Instagram you agree to give permission for your work to be reposted and shared by Saint Maison Gallery on its social media platforms such as instagram, and website (www.saintmaison.world)

Copyright for submitted images and artworks will remains with the artist at all times during the campaign. At no point of the exhibition or after the exhibition, Saint Maison will ask you to pass on the rights you have for your artworks.

By submitting you artworks into the Saint Maison Open Call you agree to give permission, if selected, to have your work printed and displayed in the group exhibition in May/June, as well as to exhibit your work on our website in a form of online exhibition.

By entering work into the Saint Maison Open Call you give permission for your artwork to be published on the Saint Maison website (www.saintmaison.world) as well as to be printed in digital/physical copies of our zines. (in this case, we will notice you in advance.)

All prints in the print exhibition will be available for purchase unless the artist specifically inform us not to do so.
The profits of the sold prints will be shared with the artist at a ratio of 1:1 after the costs of printing. We will inform the artist via instagram Direct Message at the end of the print exhibition. If the artist fail to respond within 14 days, the artist's profit share will be donated to a charity of our choice, and a receipt will be sent to the artist.