INTERVIEW WITH CHRIS REGNER
AN INSPIRING CONVERSATION ABOUT THE ART OF CONFRONTATION AND SELF EXPLORATION.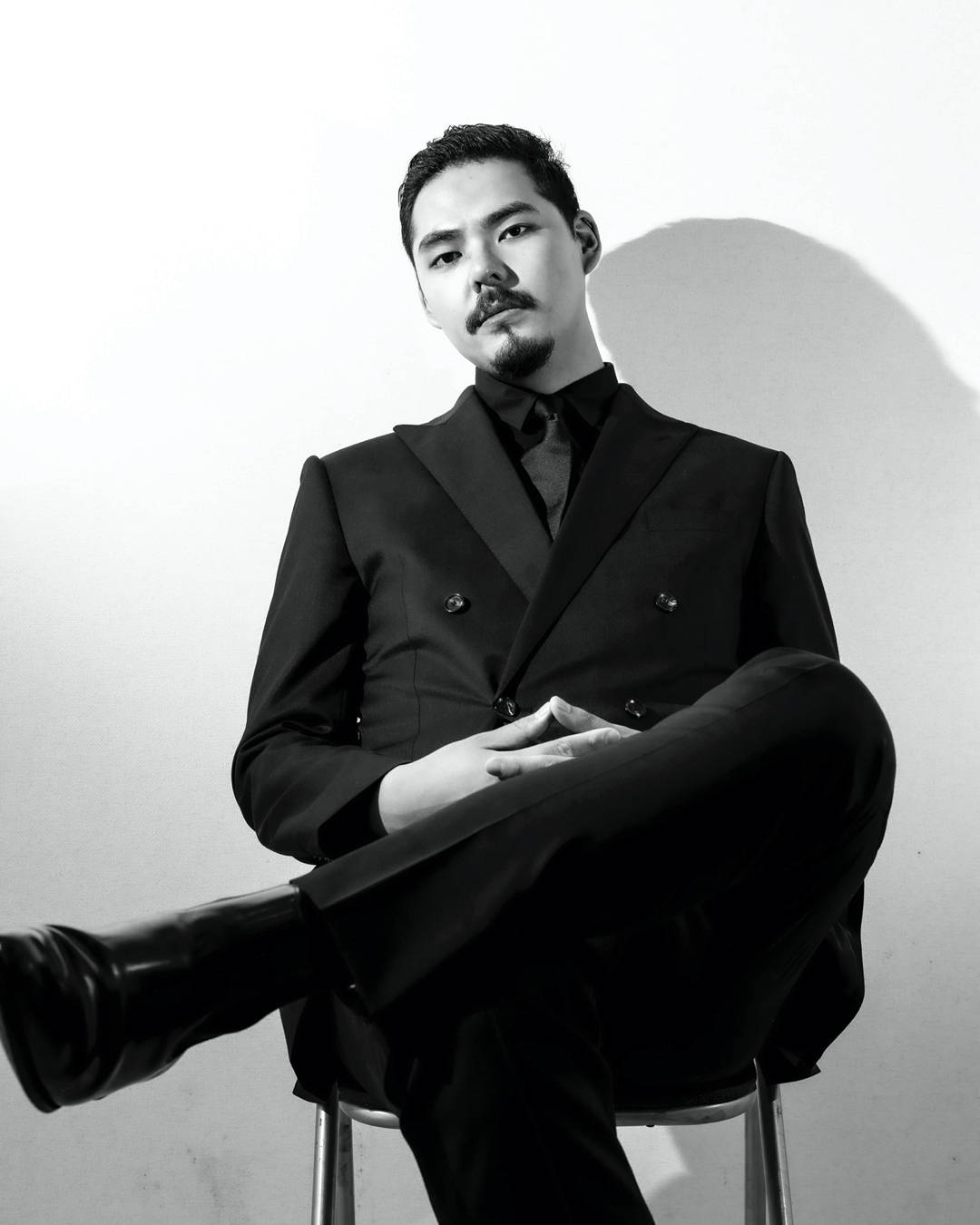 INTERVIEW WITH HIROMI SAITO

A CONVERSATION WITH A JAPANESE BUDDHIST CONTEMPORARY ARTIST ON LOGIC, PEACE, AND LETTING THINGS GO.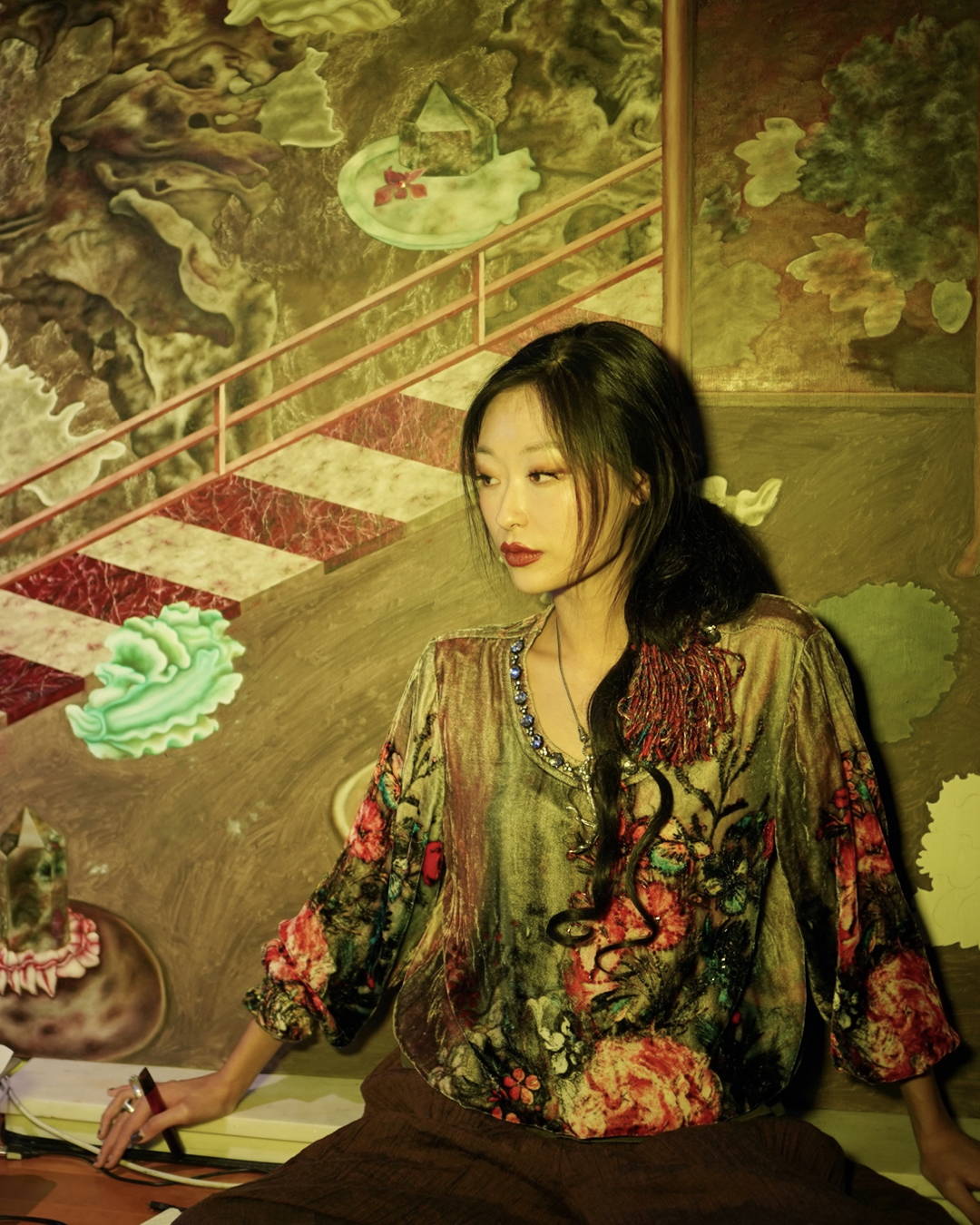 INTERVIEW WITH AN YAN
A CONVERSATION ABOUT IDENTITY, LIFE, CULTURE, AND NORTH KOREA WITH A CHINESE FEMALE ARTIST AN YAN.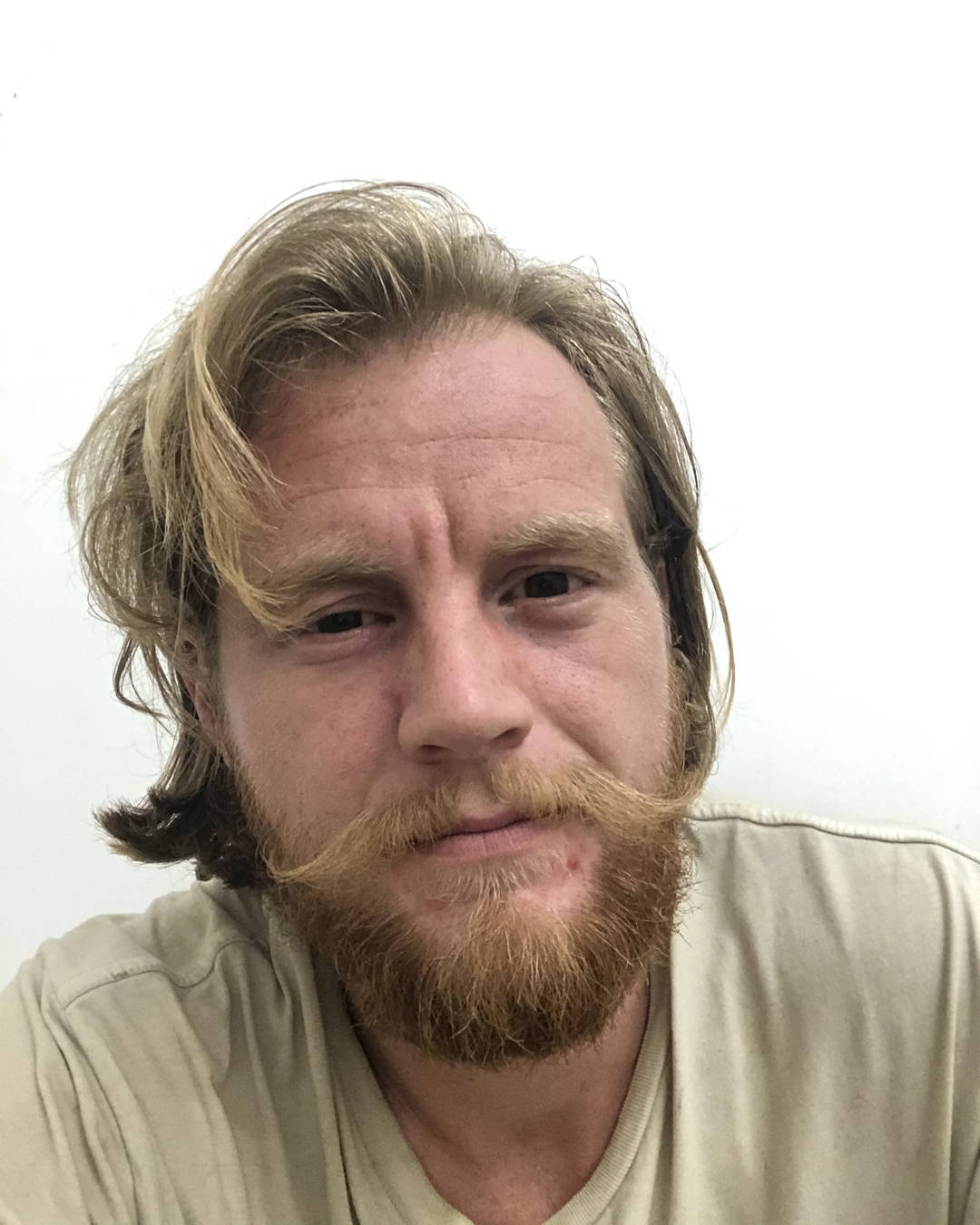 INTERVIEW WITH ROBERT ROEST
COMING SOON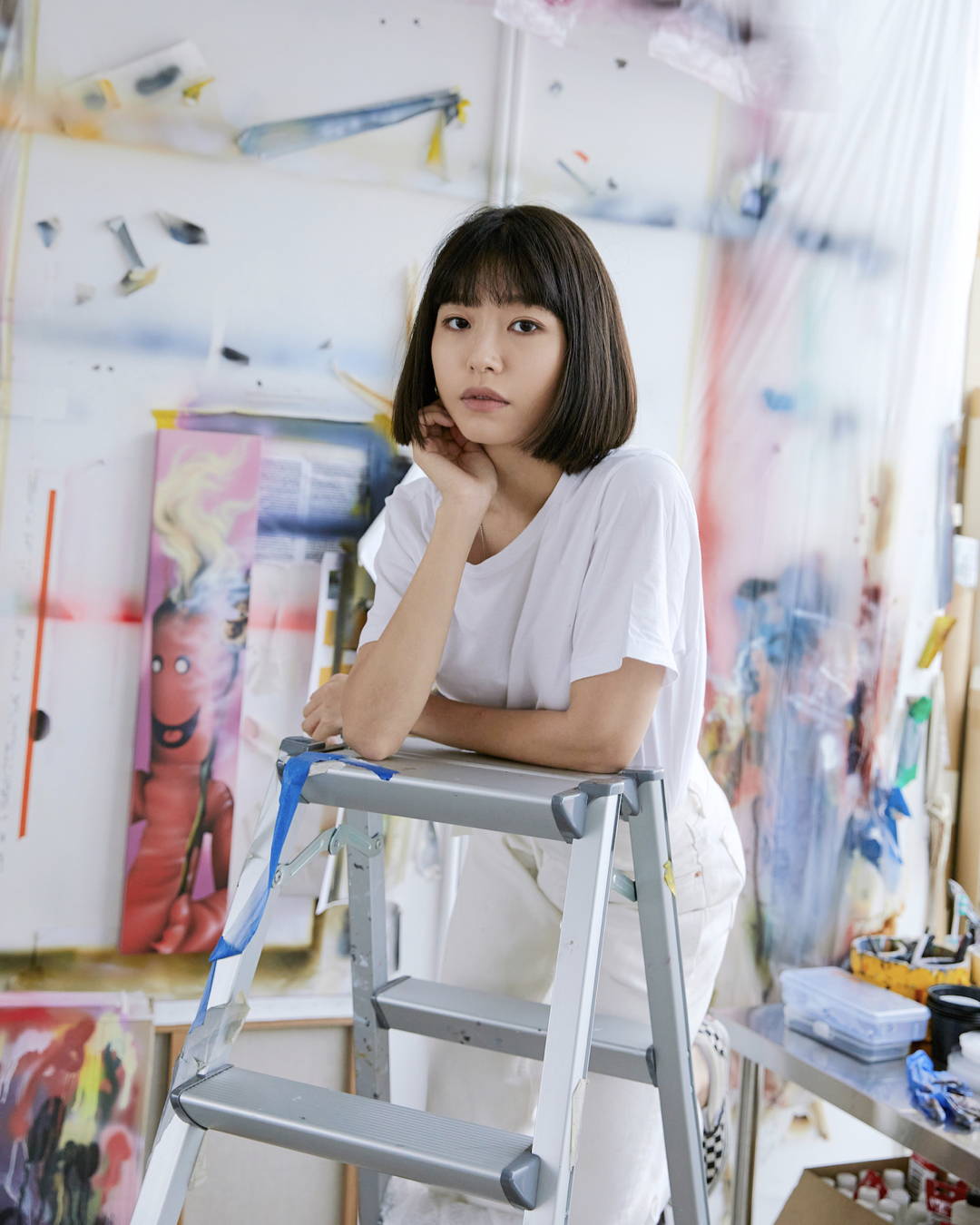 INTERVIEW WITH SUN WOO
COMING SOON